Introduction
I recently switched from my Surface RT to the ThinkPad Tablet 2 and I am very happy! This blog post will contain lots and lots of pictures with a quick summary at the end. I'll be talking more about this tablet in the end of this post, including specs and wrap-up thoughts.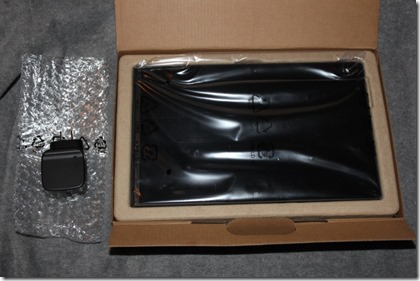 Once the box is open you can see the tablet and a USB Power adapter.
The entire contents of the box includes the tablet, USB Power Adapter, instructions, USB cord and touchpen (in case you'd rather not use your fingers).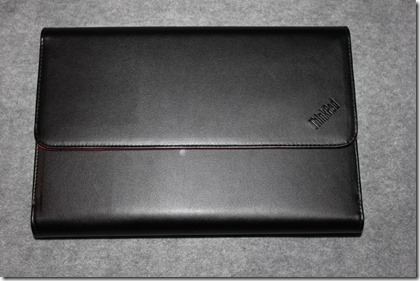 I also got the case to carry it around in.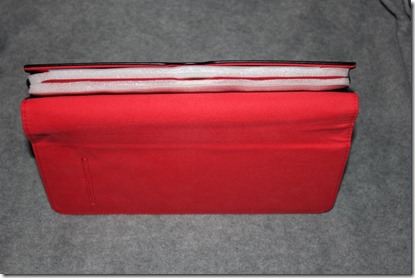 What is nice about the case is that you put the tablet in one part and the keyboard in another. Great for a business user like myself!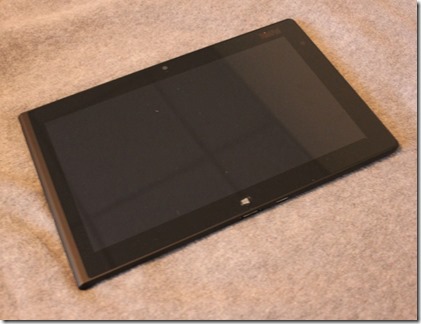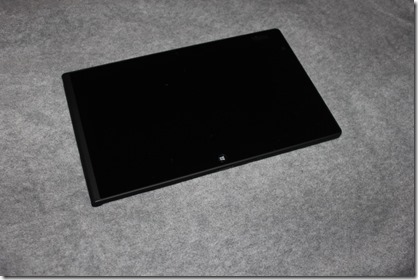 The tablet itself is incredibly beautiful as you can see from these pics.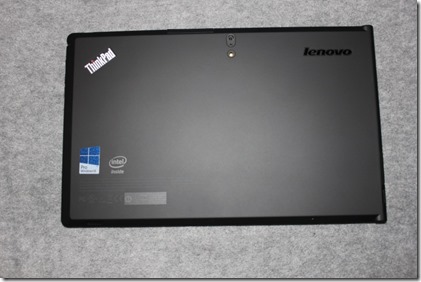 Finally, we can see the back.
Wrap-Up
There is many things that really stood out to me about this laptop.
The Weight – Around 1.25 lbs. is awesome when you are a road warrior.
The Battery Life – 10 Hours on a single charge.
The Display – 10.1 LPS Display with 5 touch points.
Designed for the business user – You can add a Bluetooth keyboard dock plus add multi-monitors.
Some models have 4G support, but it already comes with 802.11 N with every model.
Cameras on both sides, 2MP in the front and 8 in the rear.
Ports – You have audio jacks, Mini HDMI port to display your favorite movies to your hotel TV, a MicroSD slot for photos and a full-size USB port.
If you want to learn more then I would suggest that you check out this user guide as well as the official product page. Also, the specs are located here.
Would I recommend it?
Absolutely! It is a great tablet at an even better price. After upgrading to Windows 8.1, I still had the same great battery life and it so light weight you will barely notice it in your bag. #TabletCrew and #IntelTablets 
Tweet
Follow mbcrump
No new comments are allowed on this post.